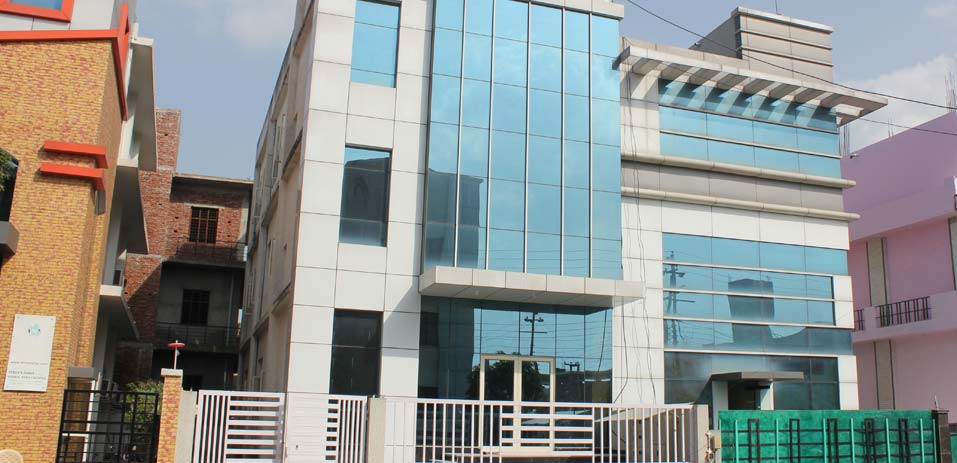 Creative work

play spaces organic architecture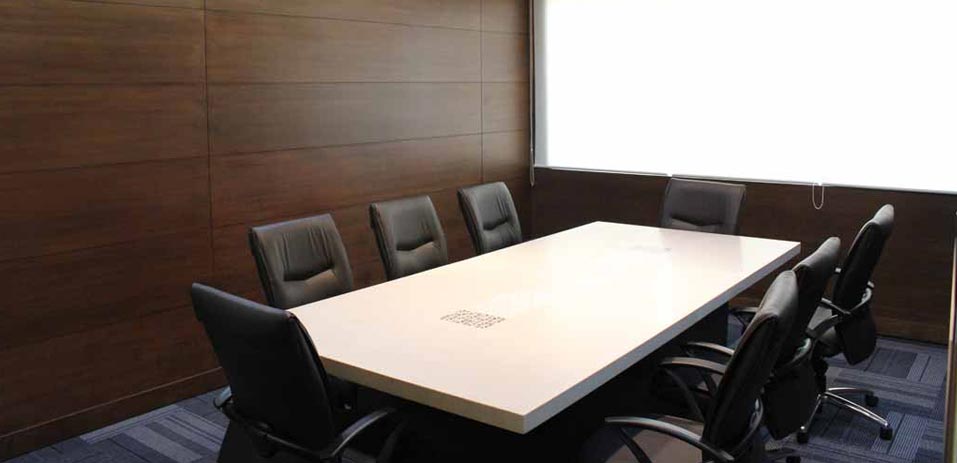 High building

efficiency sustainable campus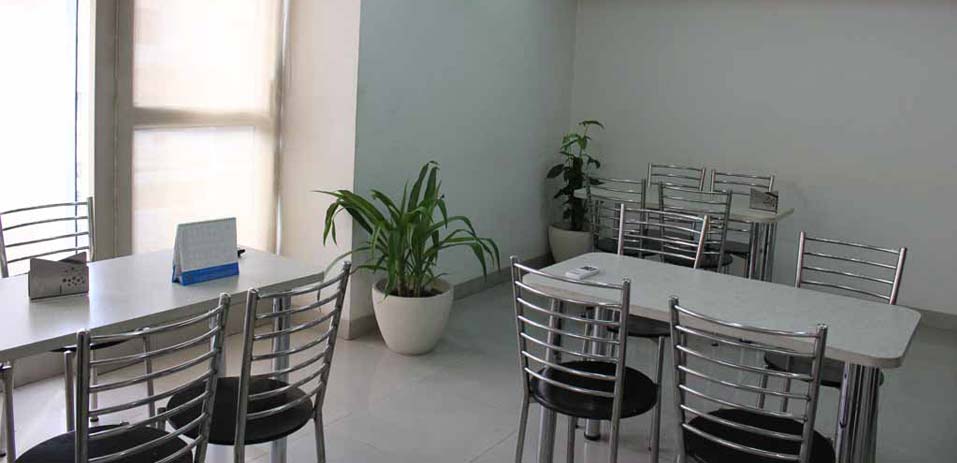 Neo-Age

work, play, live environments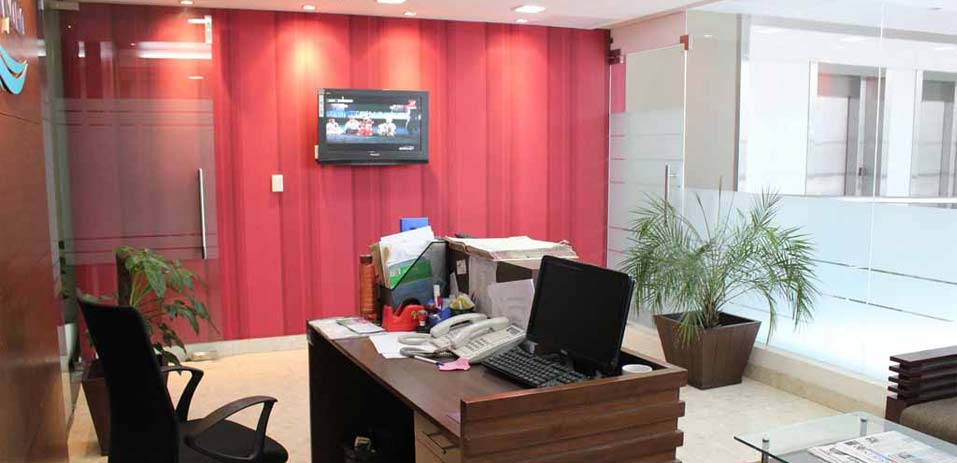 Creating business

habitat that leverages growth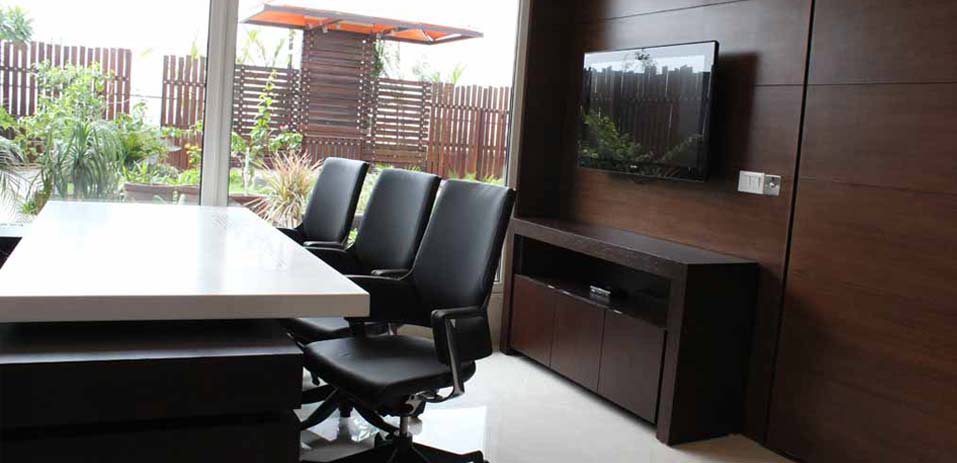 Strong domain expertise

captive construction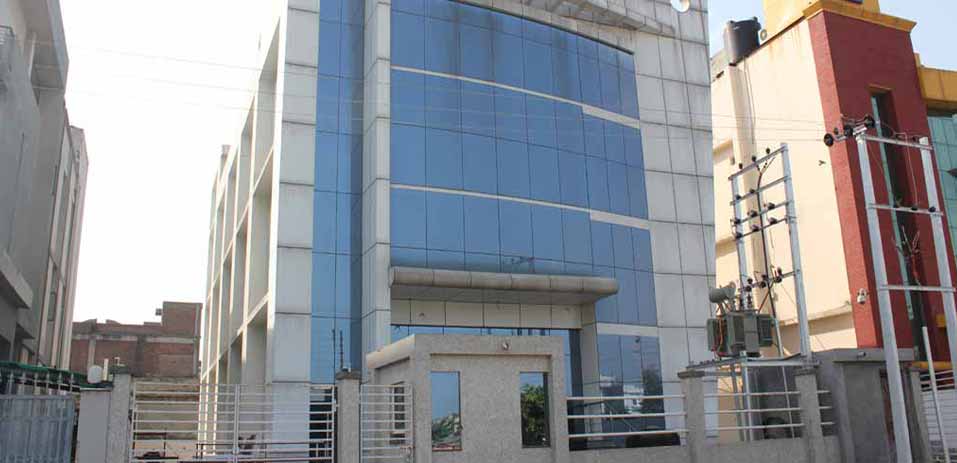 Cementing relationship

that build a nation
INNOVATION THAT
BRINGS CHANGE
NCPL Group is one of India's leading business conglomerate contributing in key sectors that are shaping up India's new economy. The group's business interests are multi-disciplinary and are well aligned with future growth prospects. NCPL enjoys a spotless reputation with its stakeholders and investors while being committed to pursuing the path to transformation conserving its core values.
20.09.2012
| NCPL ties-up with Dubai based leading furniture brand- "Casa Shamuzzi
24.01.2013
| Casa Shamuzzi store launched in Noida, India.
More news and updates ...
Coming Soon
Quick Contact

+91-120-4004000

+91-120-2522231

www.ncplgroup.in

info@ncplgroup.in